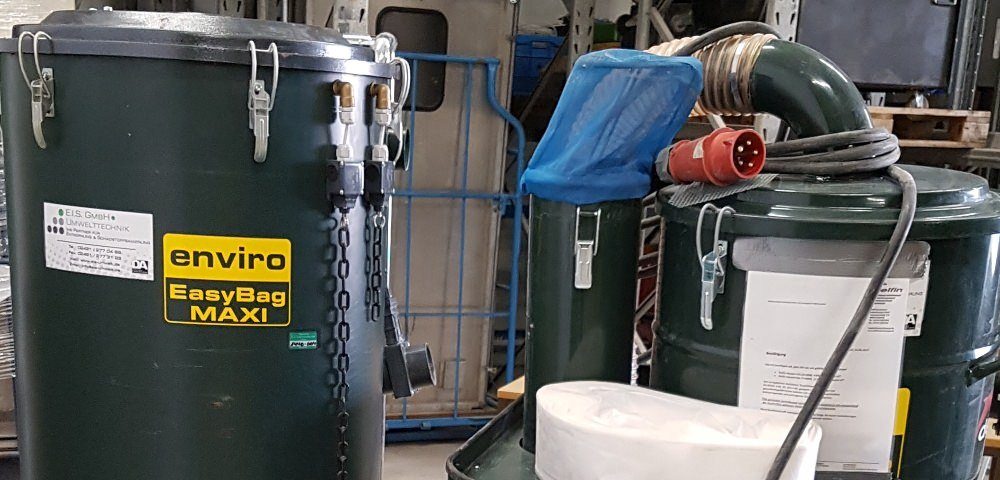 No matter if you need a machine for the purpose of demolition or clearance of harmful substances - we offer you the right tool for rent. Challenge us!
We are looking forward to your inquiry!
Use the contact form below to send us your inquiry. Afterwards you'll immediately receive an offer.
Contact form
(for further information please switch to our German homepage)