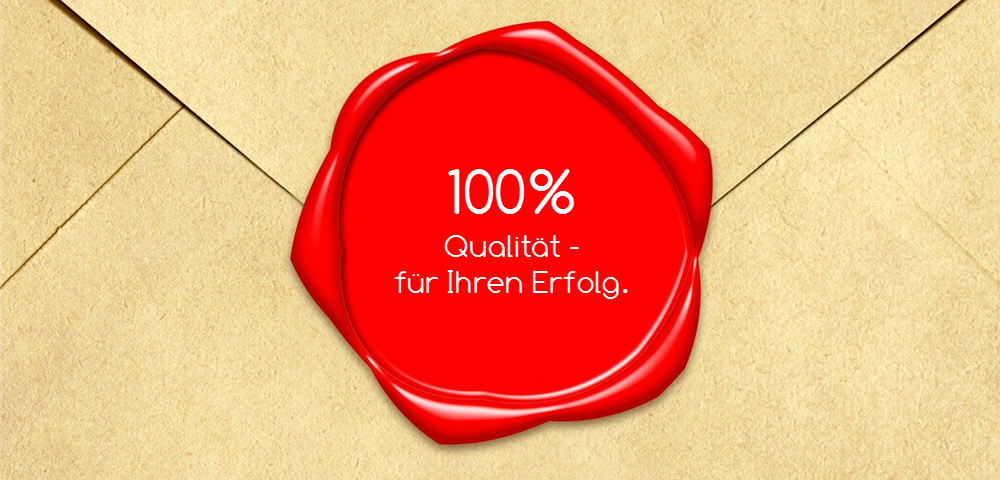 The proper dealing with harmful substances within the framework of redevelopment or facadism are part of our core competences.
The E.I.S. GmbH was founded in 2011 and evolved to a reliable partner in the matter of clearance of harmful substances and facadism. The present age is characterized by quick changes. The consequent pursuit of our core competences thereby represents a secure and permanently sustainable basis of our entrepreneurial success. Our business connections are shaped by long-term customer loyalty.
As a certified enterprise with competent and trained employees, pollutants like asbestos (hard and softly bound), PCB and PAK are being refurbished and properly disposed of according to legal regulations. Even when it comes to fire damage redevelopment (dioxins, furans), the E.I.S. GmbH is one of the leading companies in Germany.
Our services are characterized by highest quality standards. In order to meet our own requirements, all processes underlie constant quality controls.
Our performance spectrum also includes laboratory analyses, planning of all necessary work steps as well as the creation of an offer that is attractive for you. Thereby all of our processes are precisely coordinated with your schedule. We do not only care about high quality implementation, we also dispose of all pollutants and materials professionally and every construction site will be cleaned and left behind tidy.
Test us and request a nonbinding offer.