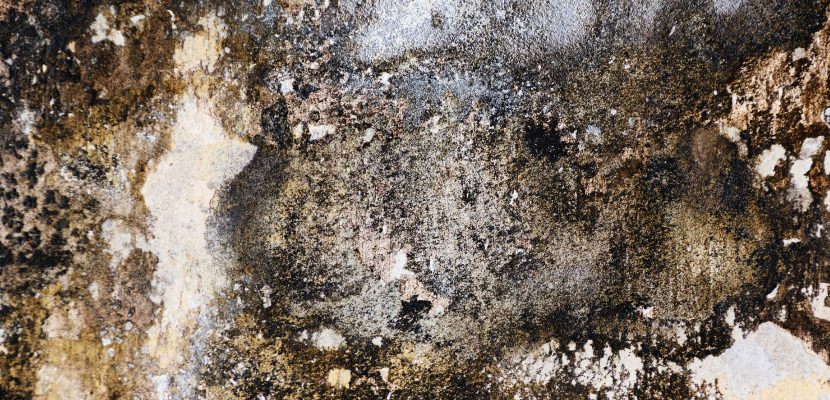 Mold is a natural part of our environment. Their spurs are almost everywhere, even in interiors.
Normally they are quite harmless. However, if the mold concentration exceeds a certain level, it can lead to health problems for the residents. Mold needs moisture in order to grow.
The redevelopment of mold needs to be thoroughly planned for every individual case and depends mainly on the kind of encountered mold as well as the existing structure.
First the preconditions for the growth of mold should be eliminated. In order to do that it is necessary to dry all structures and their surfaces, especially the ones with organic ingredients (e.g. colors, wallpapers, carpets) and to keep them dry. This also applies to walls, ceilings and floors.
Die E.I.S. GmbH is specialized on mold redevelopment.
Every project is thoroughly planned by us and is divided in the following steps:
1. Determination of the mold contamination.
2. Elimination of the mold contamination.
3. Choice of the remediation process and creation of a work and safety plan according to German regulations for occupational insurance schemes (BGR) 128
4. Remediation of the affected areas
5. Cleaning of surfaces
6. Efficiency review
In the area of redevelopment, we only rely on trained employees and use our modern machines and meters.
Test our conductivity.